Find Used BMW N2 Engines For Sale
We've searched our inventory of top quality used bmw engines and found 2 listings. Below are results for used BMW N2 engines from reputable sellers which can be purchased online.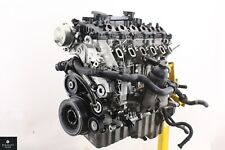 09-11 Bmw E90 335D M57N2 3.0L Diesel Engine Motor Block Head Assembly 120k DAMAG
All the parts are tested either before or after removal from the vehicle. All electronics are tested before removed from the vehicle.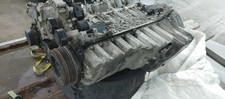 2009-2013 BMW 335d m57 M57N2 ENGINE LONGBLOCK X5 35D M57TUE2 124K
Pulled from a 2011 BMW 335D with 124K miles. Ran great, can provide VIN#. HPFP included, injectors included.
---